Design and Innovation with HP
In a competitive market building a strong and recognisable brand is vital to success. Tech giants like Apple and Microsoft are household names and fierce competition. To continue competing with other tech giants HP have made huge investments into their design and innovation.
The Requirements
Forward Digital were brought in to aid in the push for innovative design.


Consistency is fundamental when it comes to building a strong brand, and so HP required an effective way to share their design system and brand guidelines across the global workforce.
---
The Solution
The design system and guidelines would be primarily utilised by designers and developers. The challenge here was to make sure it provided the technical details each profession needed, without overwhelming each other with irrelevant information. We solved this problem by building a user friendly and visually stunning website. The website would then be hosted and accessed anywhere to provide a single source of truth.



We kept in frequent contact with the client and developers at HP, this way we could verify all of our ideas and confirm that the work we were doing was always valuable to them.





We catered for designers by building pages for design principles, tone of voice and information on how components should look and when they should be used. Each component had interactive previews for all of their states, this offered an example of how it would look in a real world setting.





Developers could then preview code snippets for each of the components and their states. At handover we supplied a fully reusable Angular library that we developed. This meant that developers could import this into their projects for rapid prototyping.
Prototyping
Forward Digital also worked on prototyping exciting new products from HP. Rapid prototyping is an excellent way to find product market fit and ensure your product offers the most value.



We spent lots of our time testing ideas and trying to find the best value propositions. Building these rapid prototypes meant we had to work in a very fast paced environment with constantly changing requirements.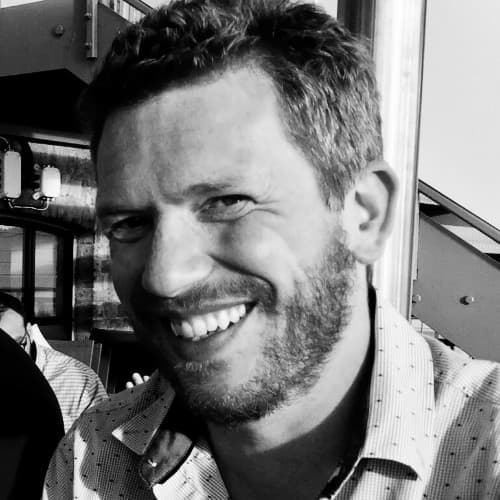 "Consistently delivered excellent quality code, quickly and efficiently...and always going the extra mile to ensure we hit our deadlines and delivered a great product."