Mobile app and web development agency in London
A collaborative, trusted & cutting-edge digital approach to software development.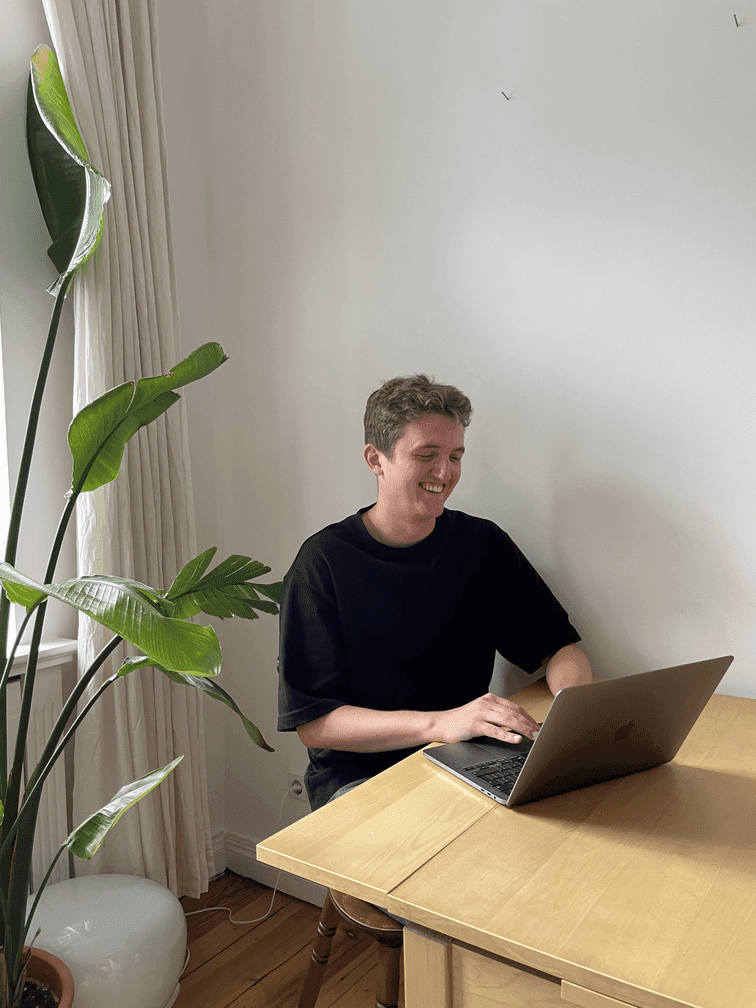 Transforming Businesses with Bespoke Tech Solutions
Forward Digital is a cutting-edge software development company that uses high-end tech to galvanise and enhance businesses, enabling you to take your business to the next level. We build software alongside you and your business to allow you to expand, develop and create higher revenue.
Best friends from university and now agency directors, Harry and Reece launched Forward Digital in 2020. We're a small and friendly team, known for getting the job done.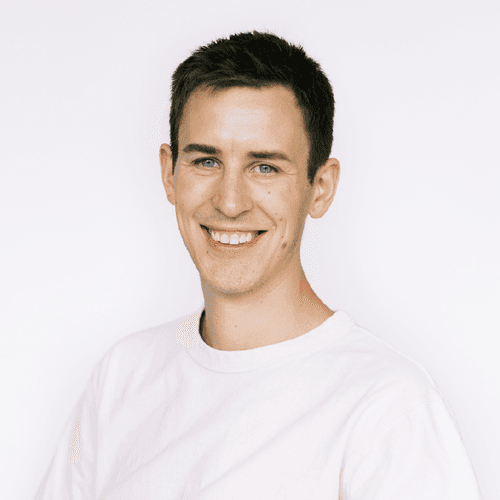 Complex Problems, Simple Solutions
We're a software company who work with clients across a range of sectors to provide custom software, web development and web design for websites and mobile apps.
Whether you're looking for services in design, user experience (UX), mobile app set up and configuration, or website building – we're your guys.
See more of our work →
Our focus is you
Unlike traditional big agencies, we're a software agency of web developers who places great importance in dedicating a team exclusively to your bespoke website, web application development or mobile app development project and we pride ourselves in becoming an extended part of your team.
We get to know you and your business, take time to understand your goals, utilise our technical expertise, by using the most up-to-date and bespoke technology, to turn your ideas into a reality.
There are no hurdles to jump when you want to get in touch with us. You will have direct contact with Harry and Reece – which makes working together seamless.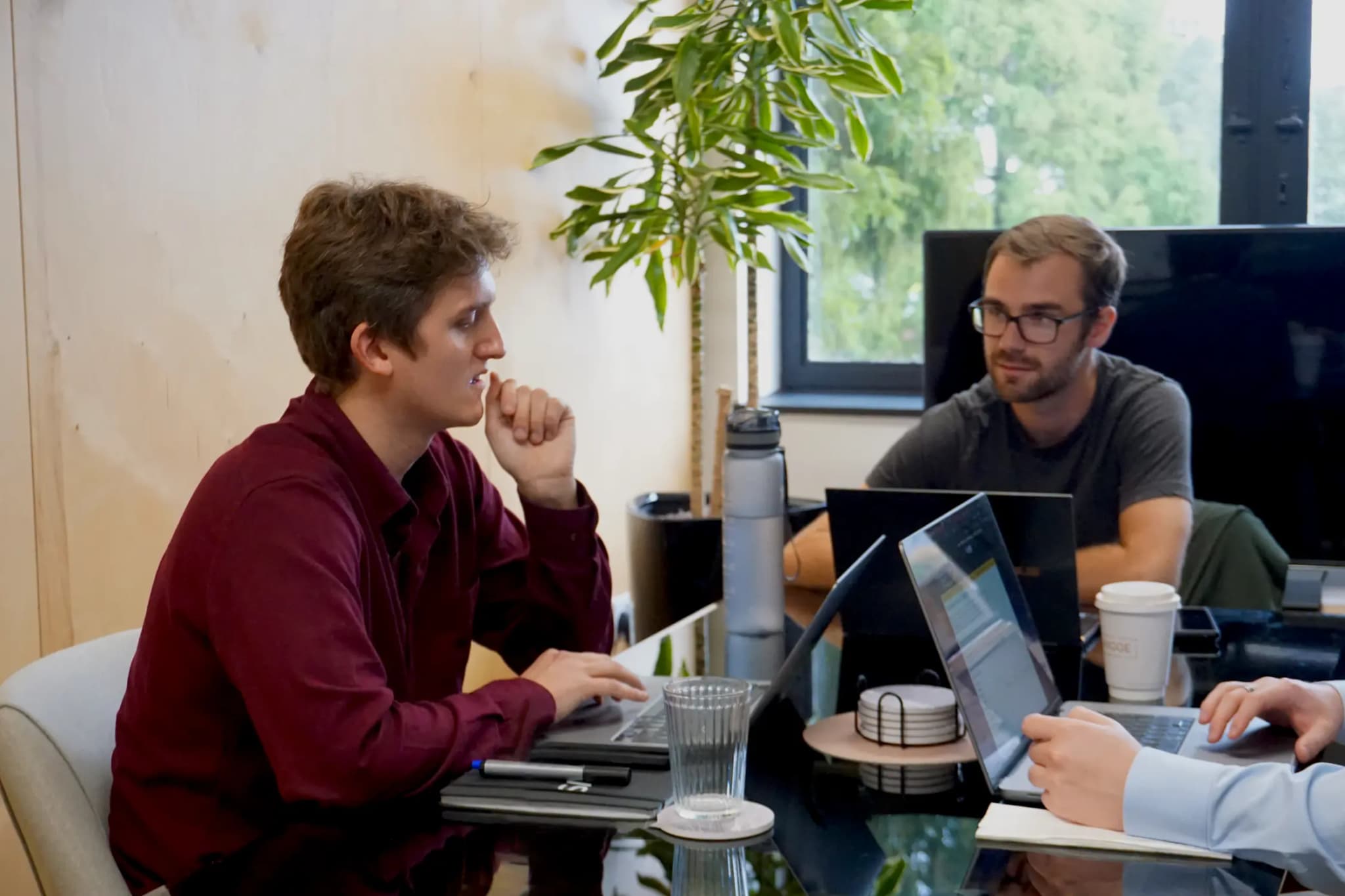 Our Approach
Our priority is always you

No getting pushed to the side. We have a team of experienced web developers, which means we deliver a high-quality service and custom software development no matter the size of the client.

We pride ourselves in our expertise, our quick turnaround times, our fantastic communication, and we place great importance on collaboration – which means our digital solutions services are executed to a high standard.

Direct communication with your developers

We know how frustrating it is to work with a big agency who have multiple streams of communication and it can feel like a battle to get an answer to a question.

That's why we set up a private Slack channel for everyone working on your project. This way you get a direct and quick response – without the need to jump through hoops.

We're here for you

Have you ever experienced working with an offshore development team? Well, that's not us. We're a software company here for you via our online communication channels, but we're always up for a day out to come and see you and your team.

We're just a train/plane away from a face-to-face meeting as we know how important it is to work with real people who know your project inside and out.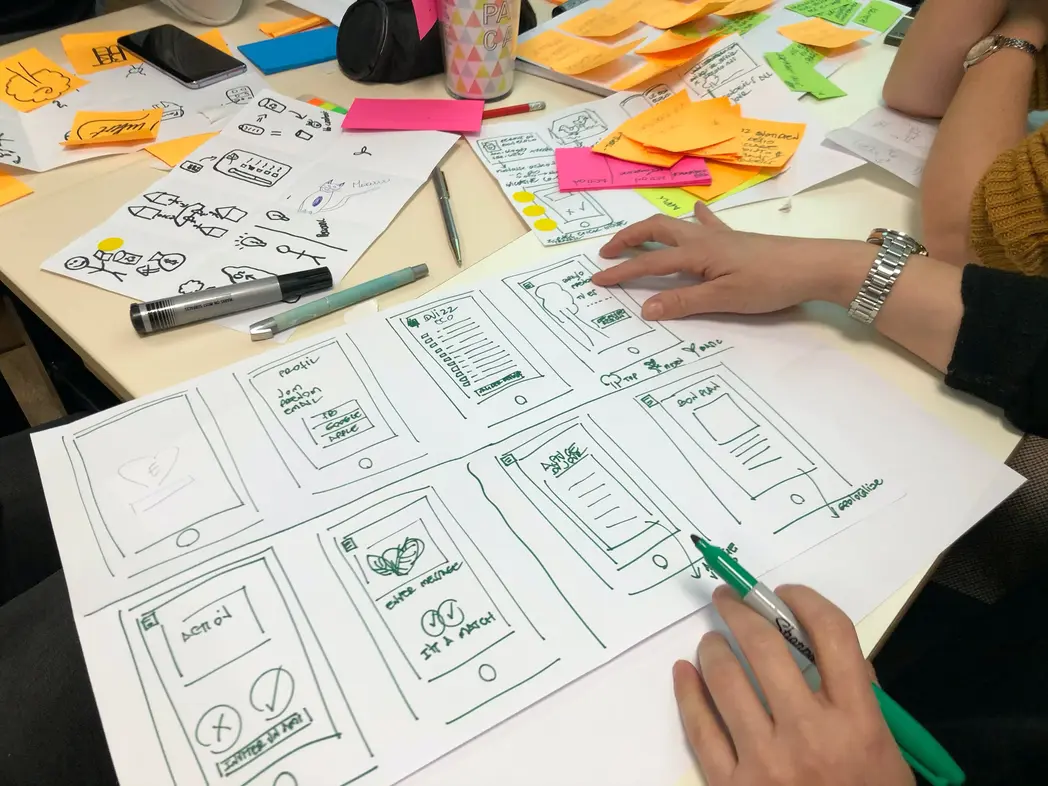 Small team
Big Results
Harry, a front-end expert, and Reece, a back-end specialist, we're a team of expert web developers. Whether you're looking for custom software services, bespoke software development, web design, user experience (UX), mobile app development, or website building – we're your guys.
We have over 10 years of professional experience, allowing us to consistently deliver exceptional software.
Meet the team →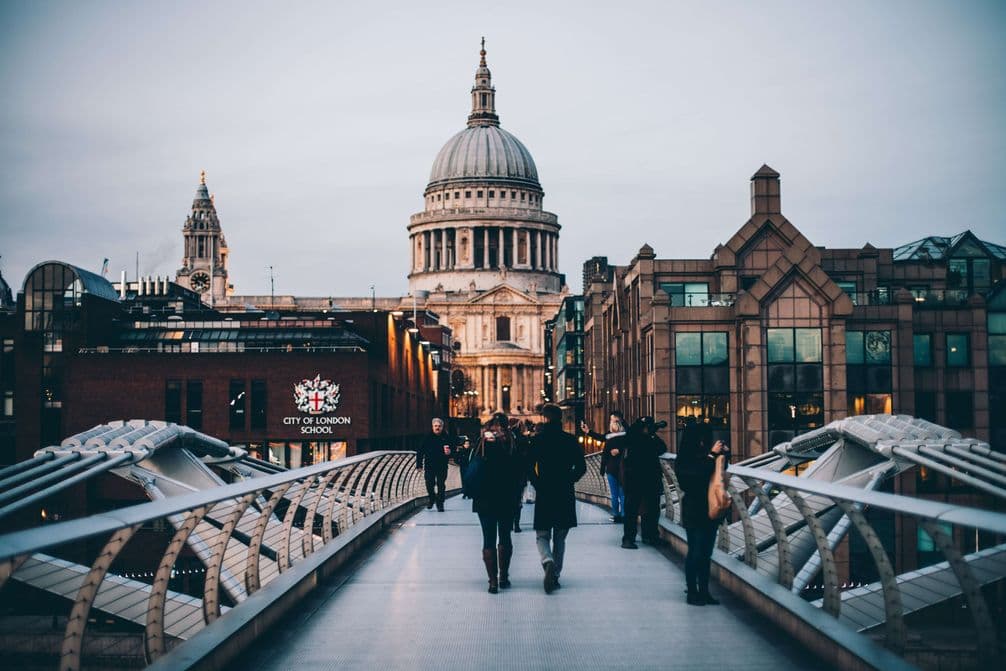 What our clients say about us
Don't take our word for it. Take their word for it.