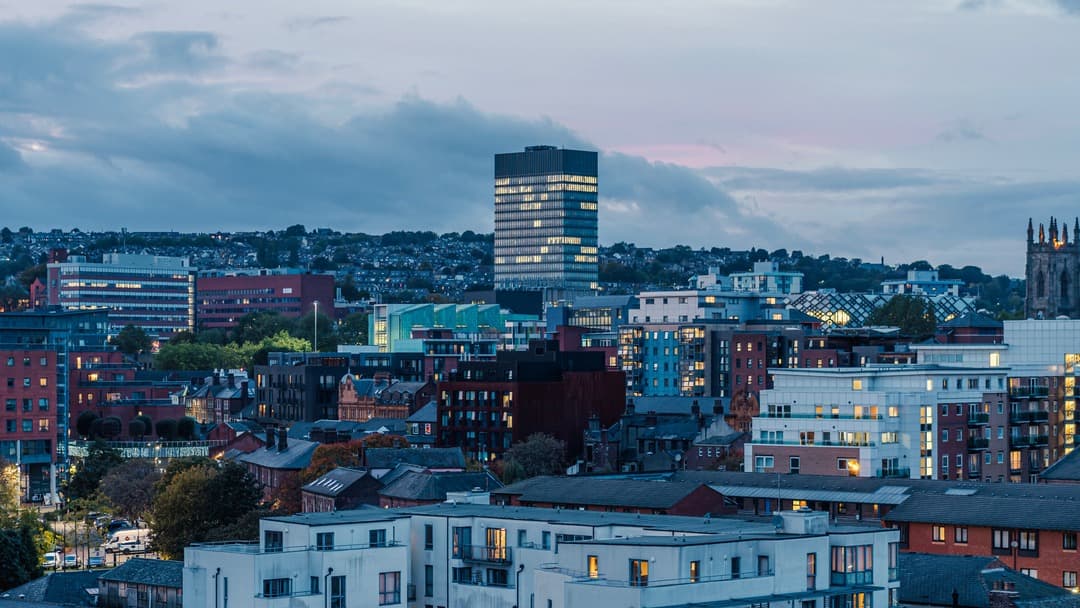 Forged from a global pandemic
A collaborative, trusted & cutting-edge digital approach to software development
About us
Welcome to Forward Digital.
Here's how two best friends from university became business owners, launched Forward Digital during a global pandemic and how we provide industry leading software solutions for our clients.
We're a cutting-edge software development agency company that works with you to solve your tech problems.
Harry is a front-end expert and Reece is a back-end specialist. We work with clients across a range of sectors to provide bespoke software development and design for websites and mobile apps.
We also offer design and UX services – whether that be a rebrand or complete design and configuration of an app or website.
After the initial project is completed, we then work with our clients to provide maintenance and support for as long as they need us.
Bespoke projects shipped

20+

Combined experience

10 years
Our Story
Not only are we founders of Forward Digital, we're best friends. We first crossed paths during our time studying BEng Software Engineering at Sheffield Hallam University, UK.
We graduated with First Class Honours Degrees and share a huge passion for technology and entrepreneurship, and it was out of this we founded the company.
We saw an opportunity to really go for the business back in March 2020. Although at the start of the Covid-19 pandemic, and whilst the world was in lockdown, we were motivated to launch Forward Digital.
So, after gaining industry experience in various sectors, we joined forces again and hit the ground running and we've never looked back!
We are established entrepreneurs within the software field and are now proud to work with a range of high-profile clients both nationally and internationally.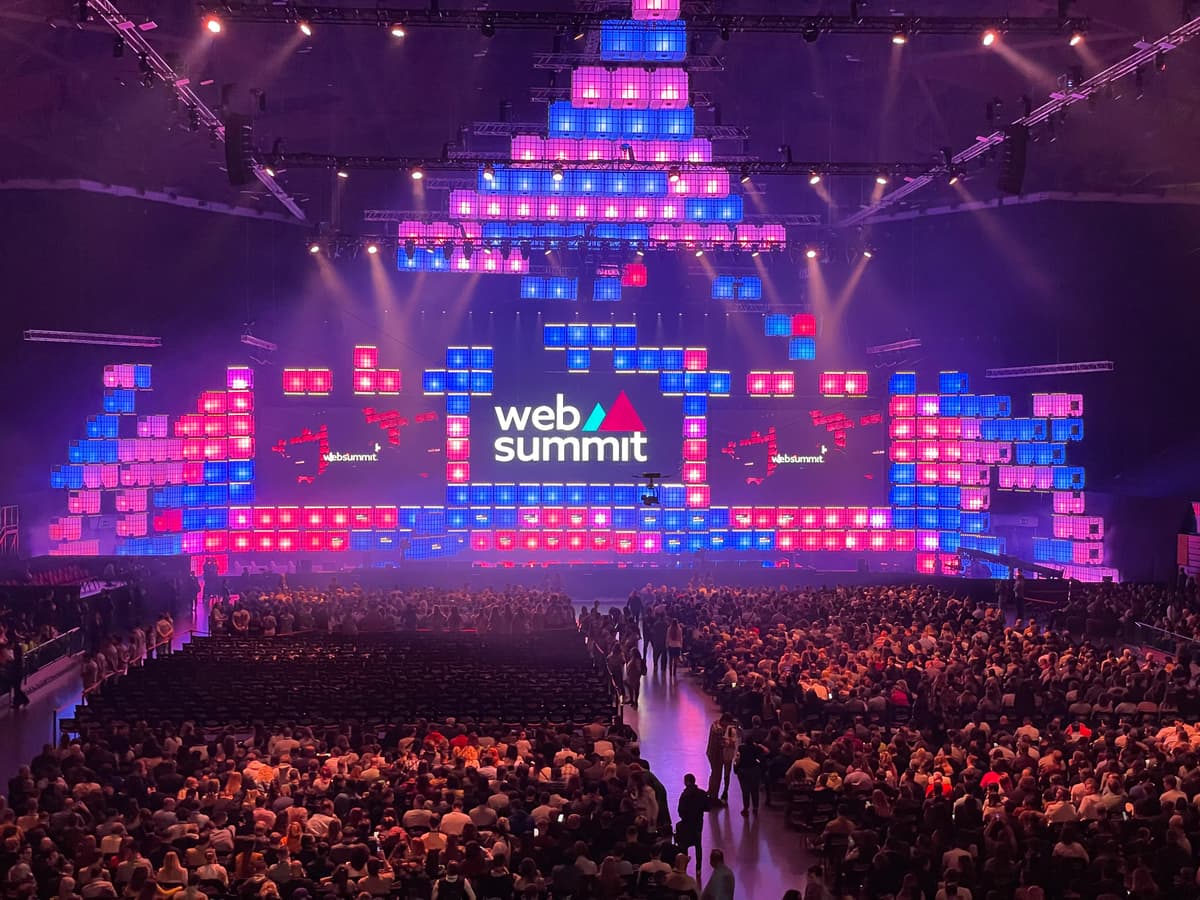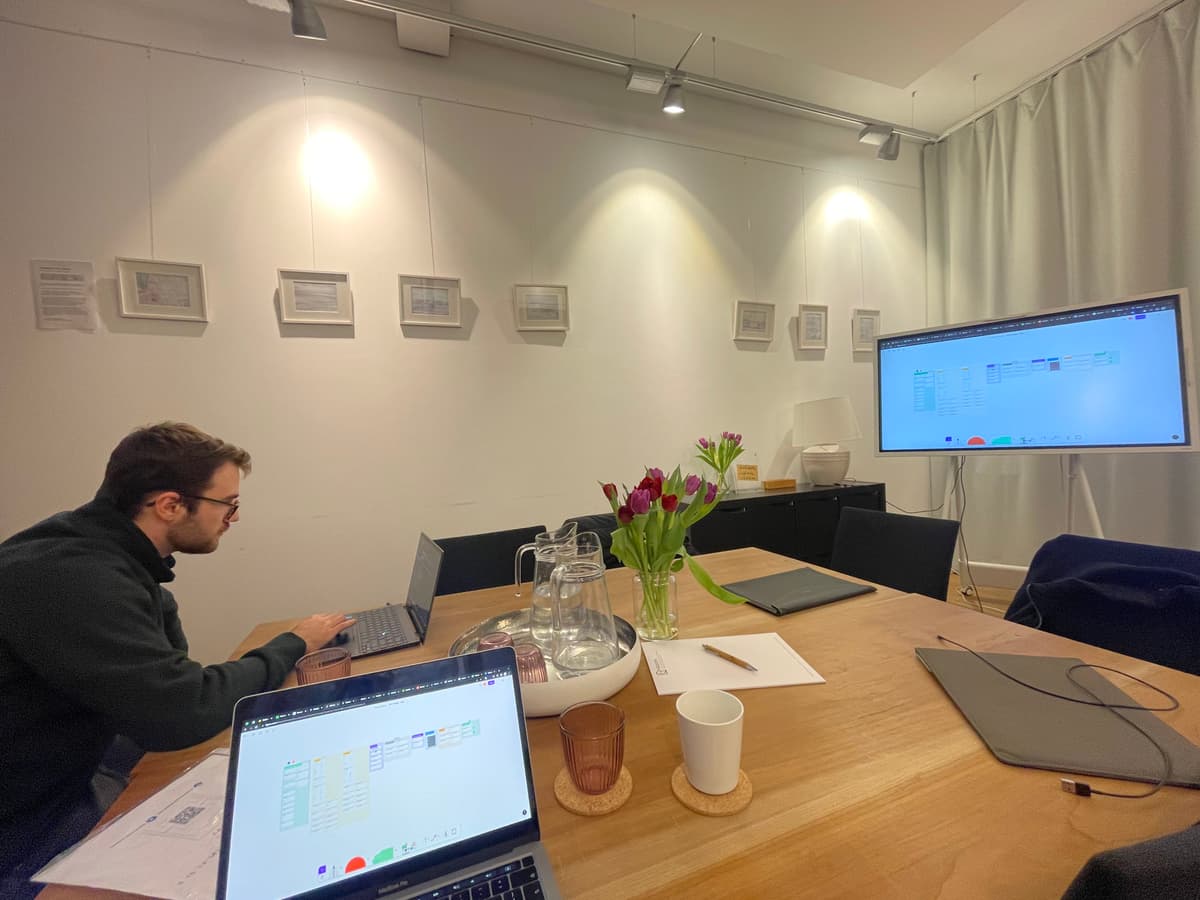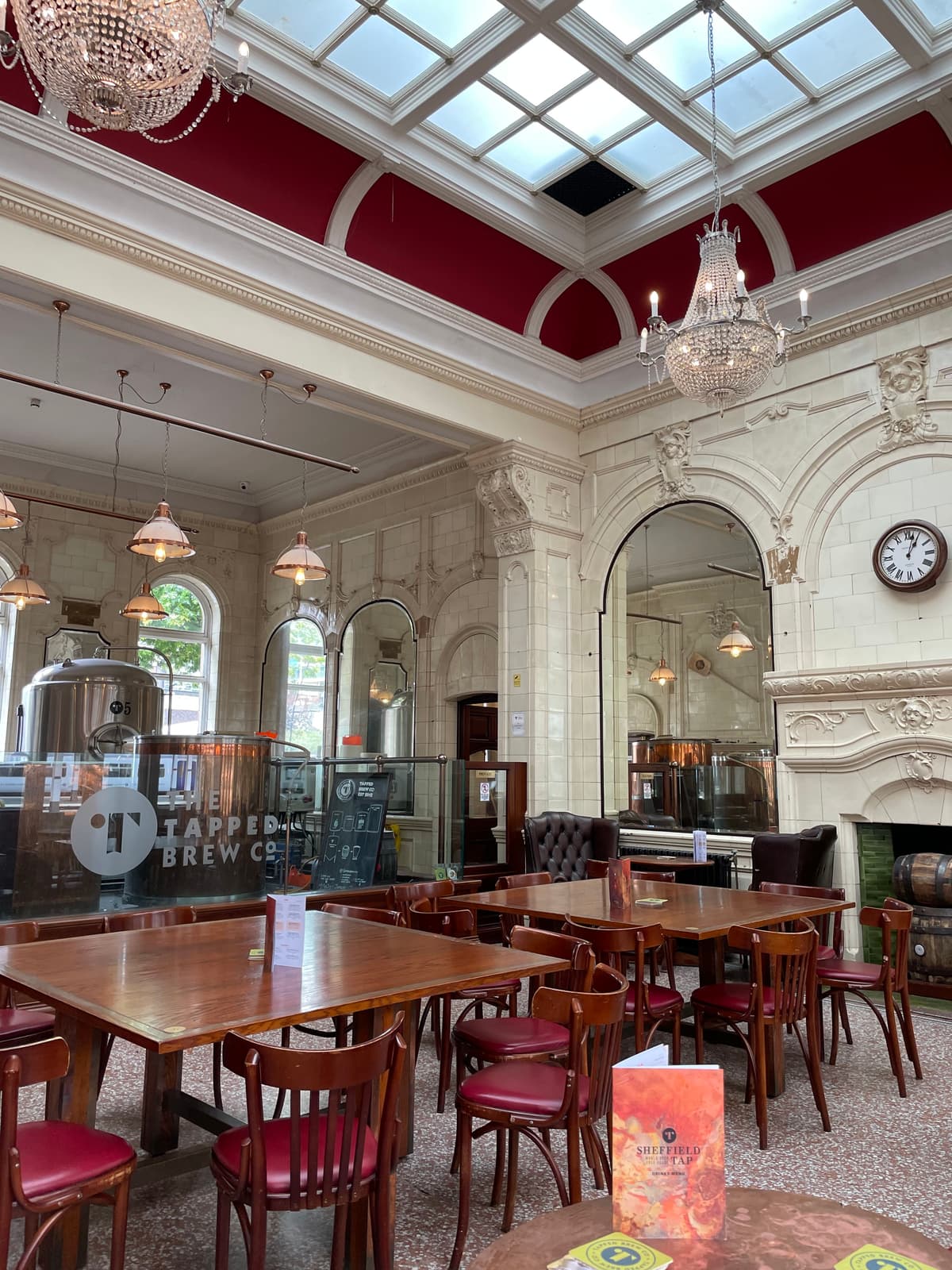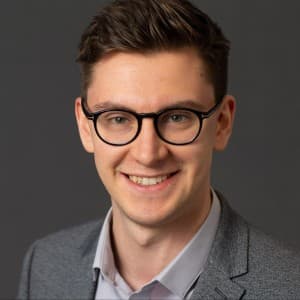 Our values
We truly believe in putting the client at the heart of everything we do. By taking time to listen to your technical problems, we solve your issues, and provide a tailored plan around how we will work with you.
Our completely collaborative approach means we work to become our client's extended team and work however is best for you – whether that be regular phone calls, meetings, or via Slack.
We place great value on producing high-quality software that adapts to our client's industries.
We know our stuff, so our clients don't need to and we're confident in delivering the very best in the industry.
A Collaborative and Friendly Approach
Not only are we creative, professional, knowledgeable, and reliable – we're easy to get along with (if we do say ourselves!).
We have the expertise to help our clients and we do it in a relaxed and personable way. We're easy to talk to and most importantly – we get the job done.
Our collaborative approach ensures we can provide exceptional tailored solutions to solve our client's specific problems.
We're not a big corporate organisation and we don't want to be. That's what sets us apart and why our clients love working with us. We avoid off-the-shelf products and take time to build a product to meet and exceed our client's needs.