A partnership forged in the Steel City.
From university labs in Sheffield to meetings in Amsterdam and clients in Boston, MA. We have been doing what we love for years.
The team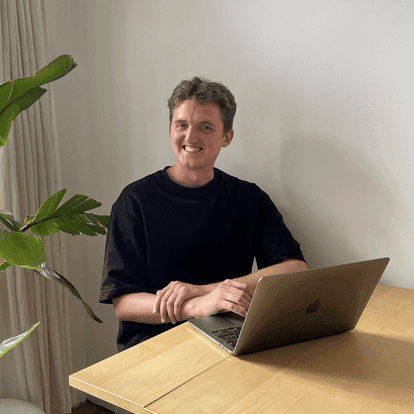 Our fundamentals
(Scroll left)
An intimate relationship
We understand how important it is to be on the same page when working together. That's why we go the extra mile to make sure we are always working closely with our clients. Using this approach we can ensure that your website or mobile app is exactly how you envisioned it.
Accessible
We are a small team. We can give you our undivided attention and we actively encourage a personal Slack channel with us. We prioritise your project and will always try our best to keep you in the loop with development.
Guaranteed Quality
We are proud of our work and clients. Whether it's website development or mobile app development, we always work to the highest professional standards. We have a strong foundation in building websites and apps, as we have been doing it for years.
Hands on
Building the right product is hard. Let us help you. Want to spend all day figuring out the UX of a certain page? Let's do it! We're here to help as well as build. We have worked with all kinds of people and learnt a few things along the way. We love to share our knowledge.
Flexible
We have worked in a wide variety of industries. From finance and ed-tech to pharmaceuticals and hospitality. From companies to individuals, we are happy to work with all.
What we offer
Mobile apps
Native mobile apps for both iOS and Android.
Websites
From data-intensive dashboards to e-commerce websites and blogs.
SEO
From Page 7 to the first result on Google, vital for any business or start-up.
Branding
A consistent brand that covers your app, email templates and everything in-between.