National Protective Security Authority
Enhancing National Security Through Improved User Experience
Revamping the NPSA's digital experience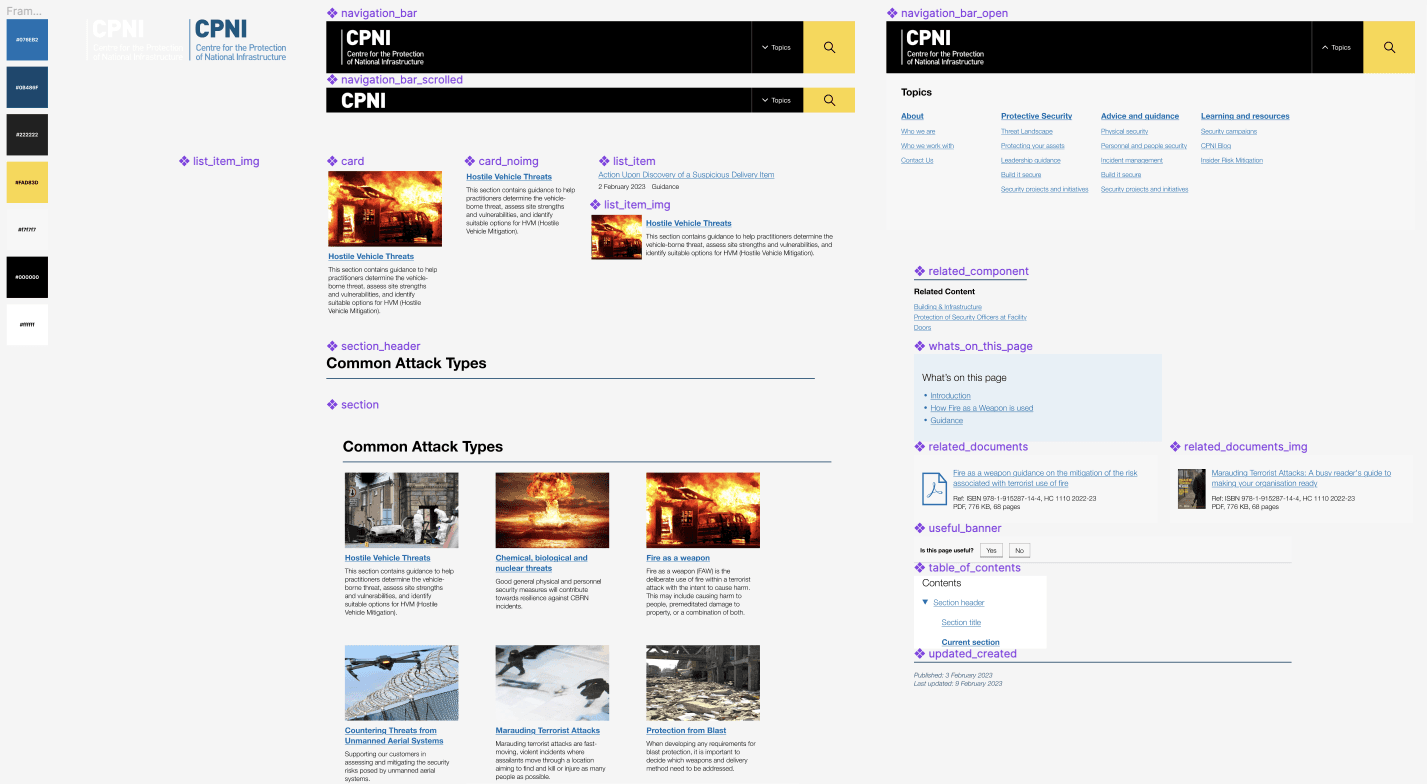 Project Overview
Working with the National Protective Security Authority, Forward Digital has been instrumental in auditing and improving the user interface and user experience of their digital assets.
Our main task was a comprehensive audit of their website and its components, followed by the creation of improved design mockups using Figma. We drew inspiration from the gov.uk component library, ensuring our designs met the standards expected of a UK government entity.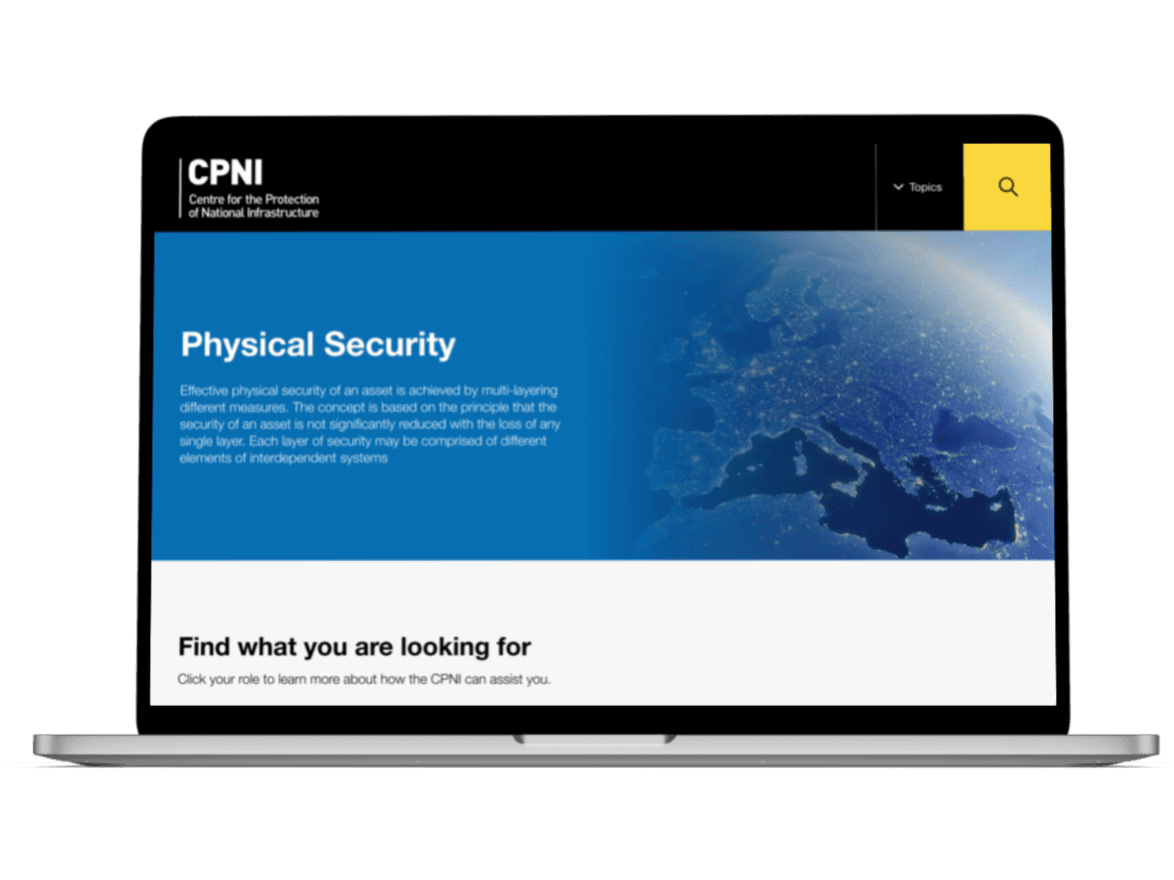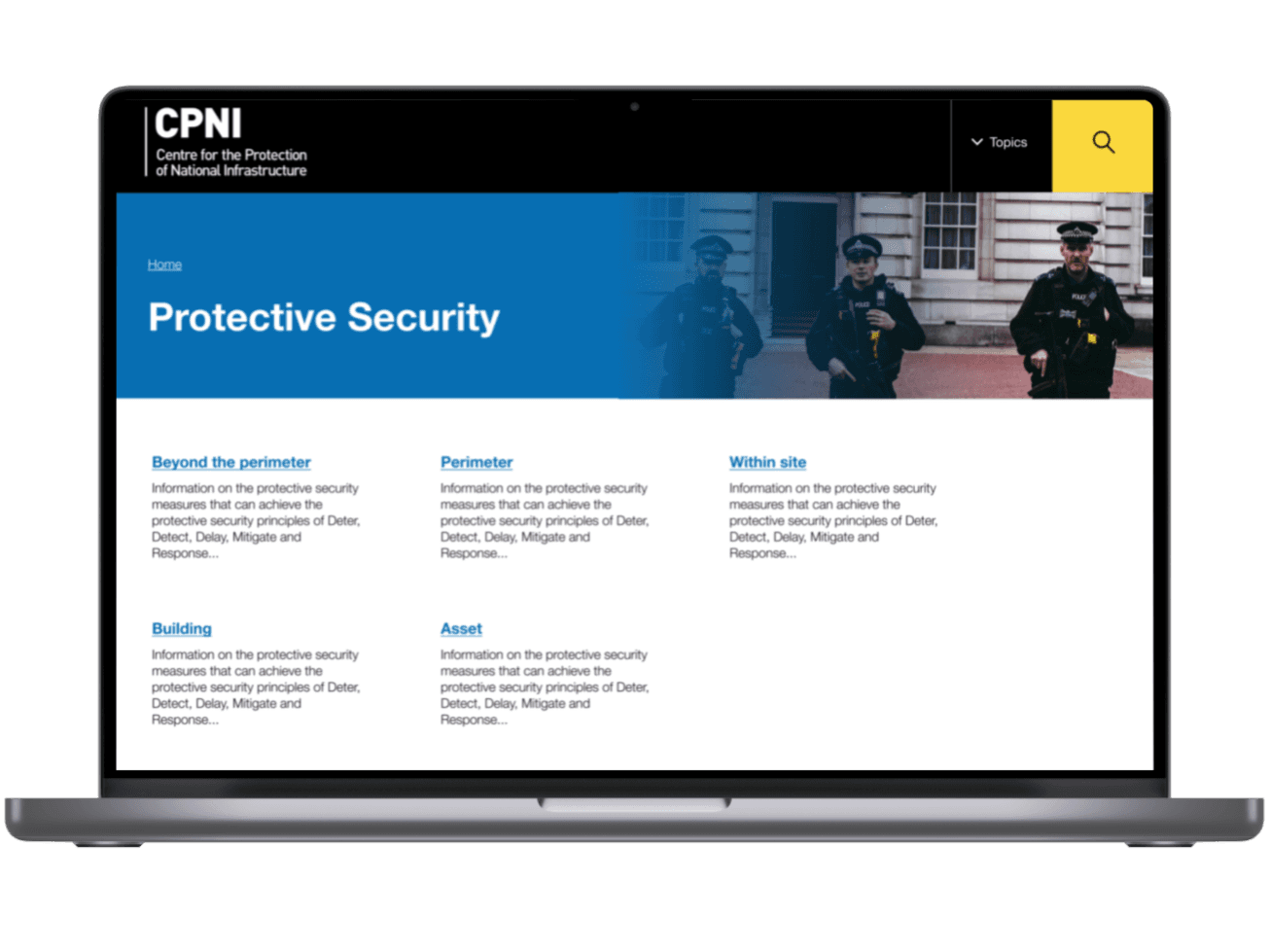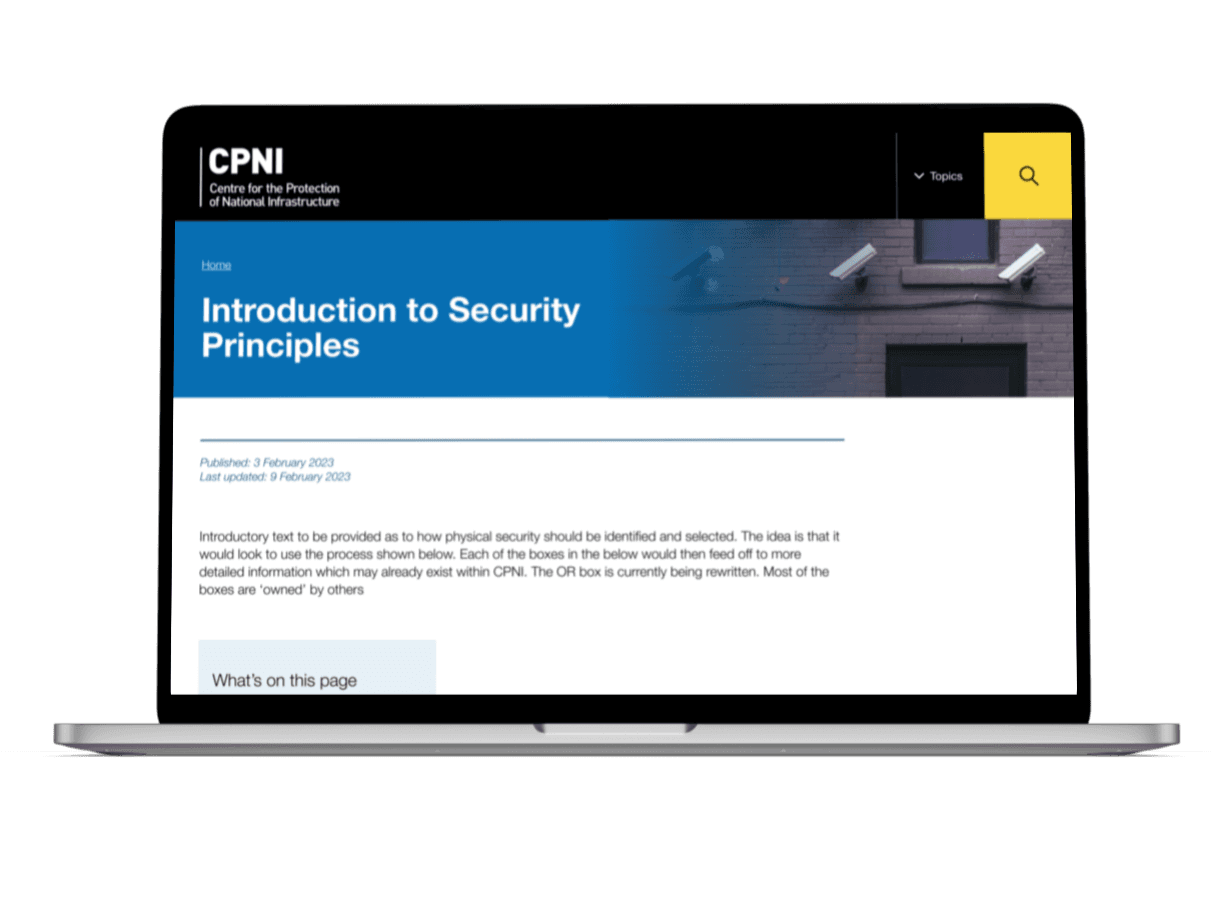 Problem
The NPSA had issues with their UI/UX design, creating a less-than-optimal user experience.
This was affecting the usability of their digital platforms, negatively impacting user engagement and overall efficiency.
Solution
Forward Digital conducted a comprehensive audit and used it to create more effective and user-friendly design solutions.
We used Figma to design and showcase the proposed changes, which were inspired by the gov.uk component library.
Our Approach
User-Centric Design Approach
Our team took a user-centric approach, focusing on improving the usability and accessibility of the NPSA's digital platforms. We conducted a thorough audit of their current design, then used these findings to create improved designs in Figma.
Emphasis on Best Practices
Our designs were inspired by the gov.uk component library, ensuring that they adhered to established best practices. This was key in creating a user-friendly and efficient digital experience.
Results and Impact
Improving National Security Through User-Friendly Design
Improved User Experience
Enhanced usability and user satisfaction across NPSA digital platforms.
Streamlined Interface Design
Revamped UI, leading to more efficient user navigation and interaction.
Tools & Technologies
Built using:
Figma, UI/UX Design
Some of our other best work
Explore workauto and discover how it's transforming Torque GT's workshop management.