Torque GT
Workauto: Bespoke Garage Management Solution
Streamlining Workshop Operations, Increasing Revenue, and Enhancing Efficiency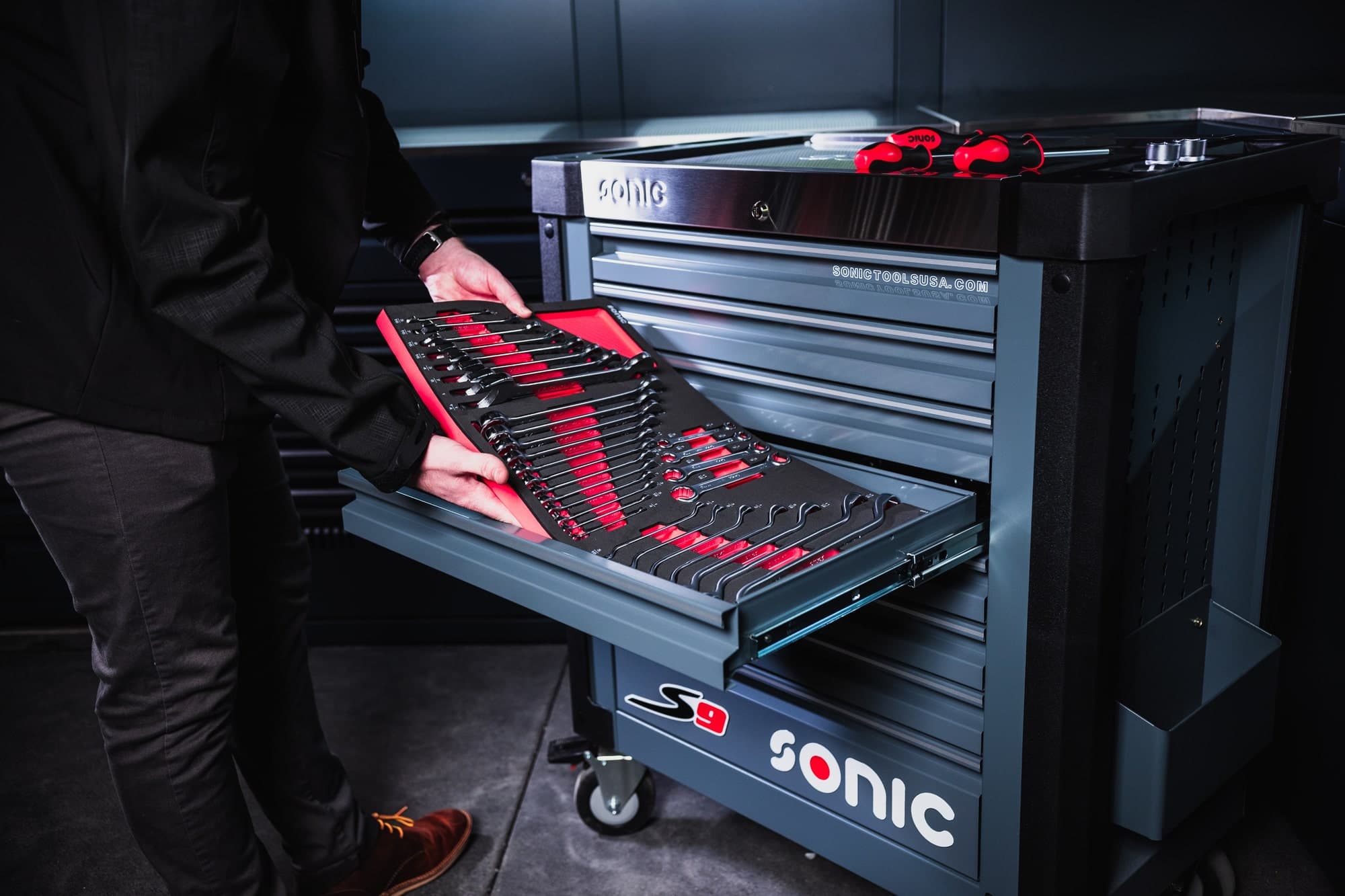 Project Overview
Workauto is a tailor-made garage management software built for Torque GT, a renowned Japanese Import Specialist in the UK.
The software is designed to simplify workshop operations, enhance efficiency, and increase revenue.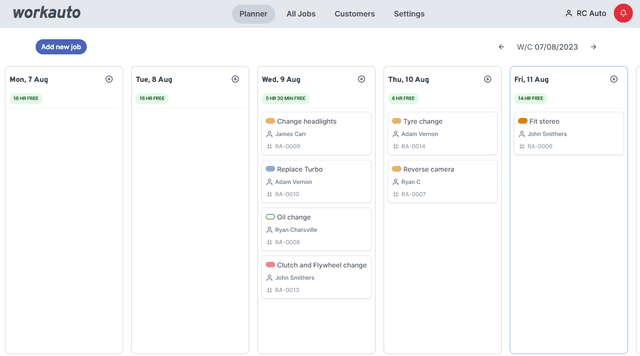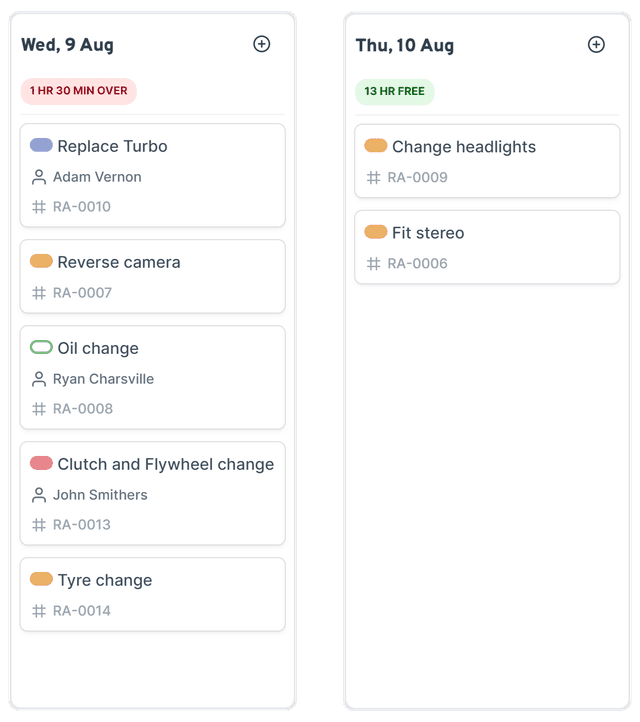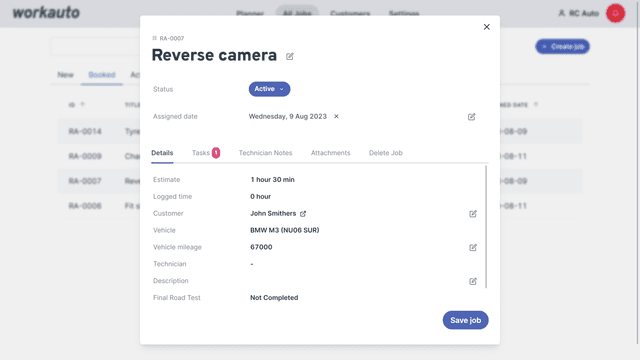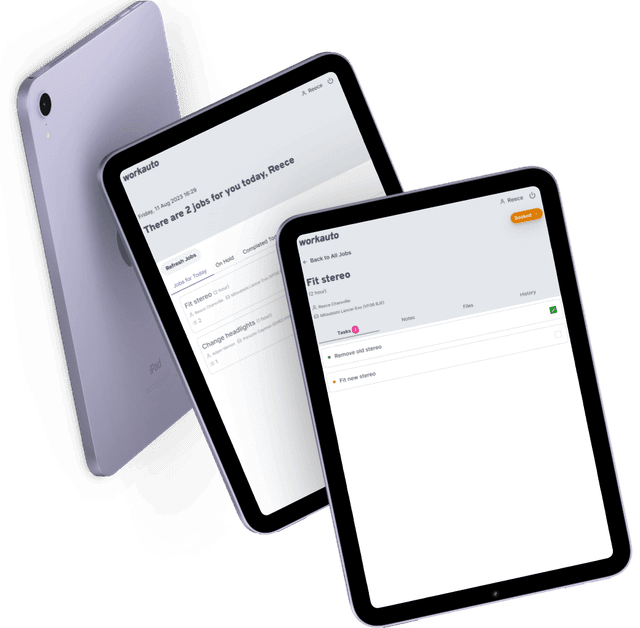 Problem
Torque GT was struggling with slow, convoluted third-party software for garage management.
The existing tools were not efficient enough to handle the complex scheduling, job tracking, and history management.
Solution
Created a bespoke white-label tool - workauto, exclusively designed for Torque GT.
Incorporated features like garage planning, time management, comprehensive history tracking, and assistance on the job.
Our Approach
Understanding the Challenges
Worked closely with Torque GT to understand their specific needs and pain points with existing third-party tools.
Analyzed the workflow of the workshop, including job scheduling, part management, and history tracking.
Bespoke Solution Design & Development
Developed workauto, an intuitive platform to manage workshop operations, including job planning, revenue tracking, and on-the-job assistance.
Ensured smooth integration with existing processes and provided support for future scaling and expansion.
Results and Impact
Streamlining Automotive Workflows
Streamlined Workshop Operations
Workauto allowed Torque GT to easily organise their workshop, ensuring no time is wasted, and jobs are efficiently scheduled.
Increased Revenue
By optimizing time management and increasing the number of completed jobs, workauto contributed to a significant increase in revenue.
Comprehensive History Tracking
Workauto's extensive history features made it easy to access and filter job notes, pictures, attachments, and more, enhancing operational transparency.
Tools & Technologies
Built using:
React, Node.js, MongoDB, AWS
View it live →