scale - fishing challenges
Revolutionising the Fishing Scene
A Beautifully Thoughtful App: Designed by a UX Designer, Developed by Forward Digital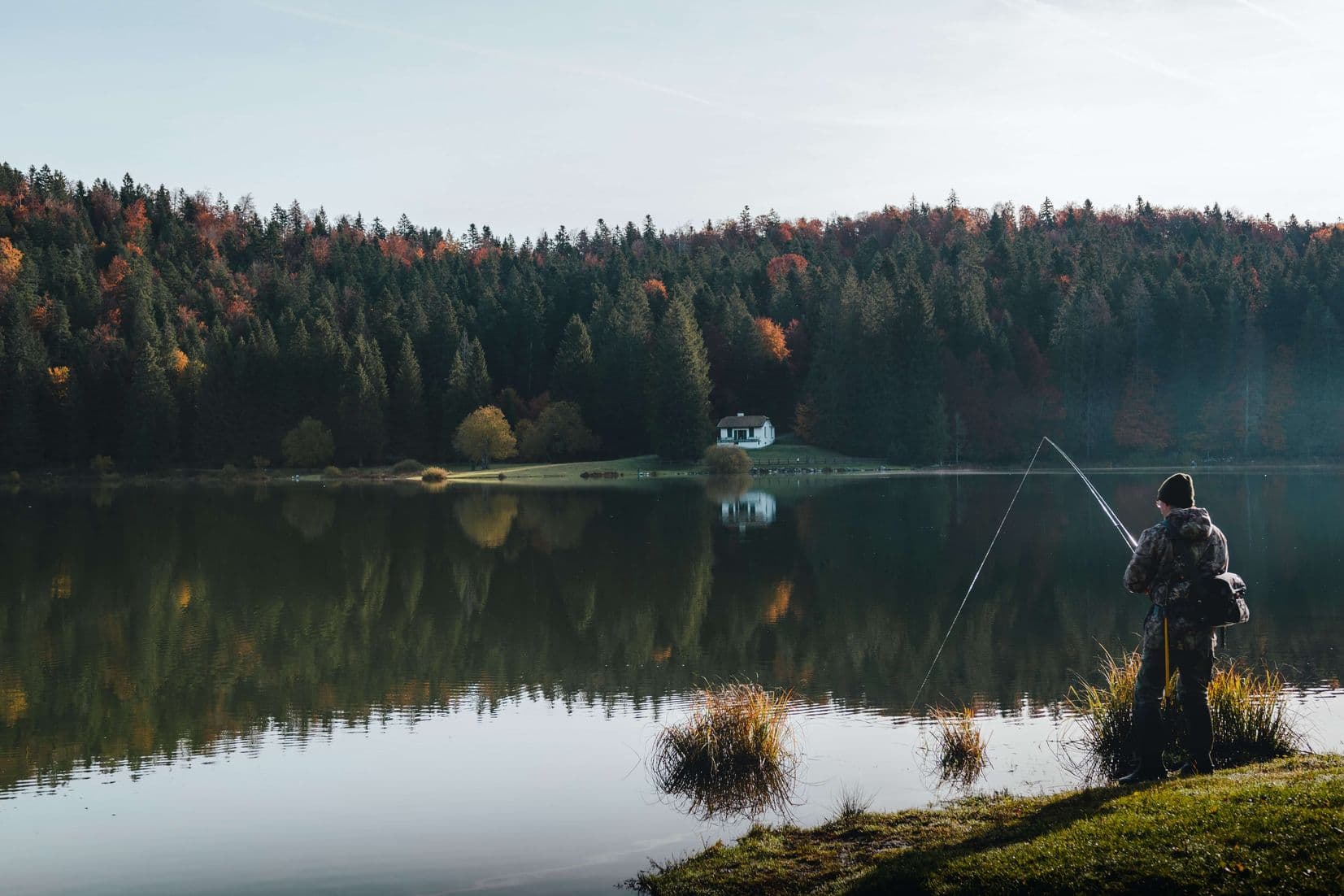 Project Overview
scale aims to revolutionise the fishing experience, making it more engaging and competitive.
Forward Digital's solution was a Dad-proof app, featuring a live leaderboard, easy-access photo viewer, and comprehensive catch history.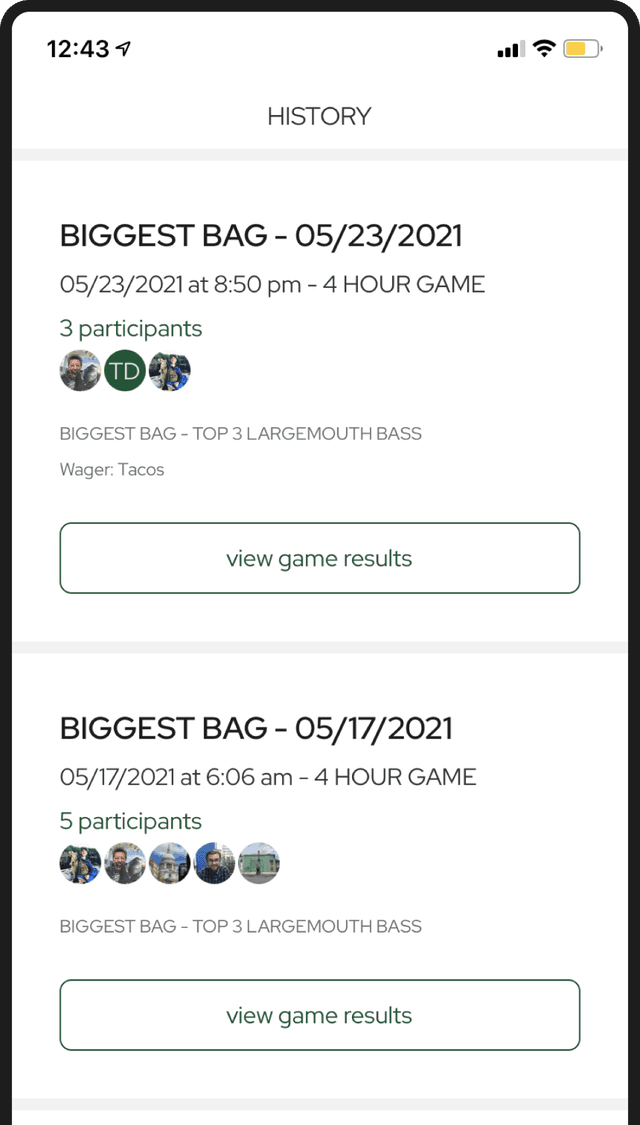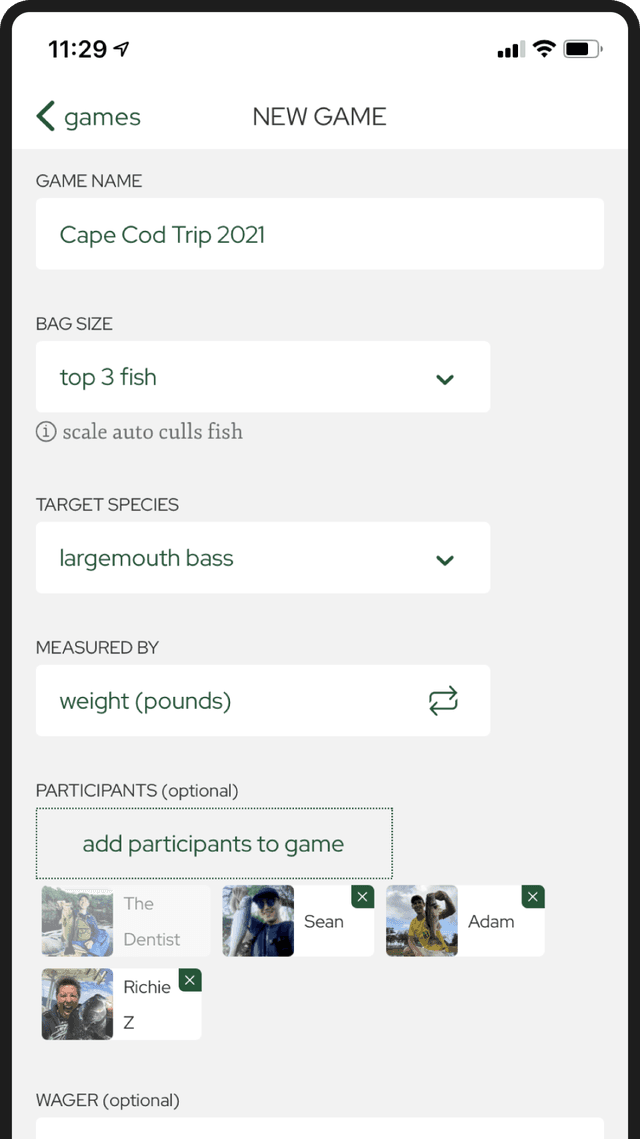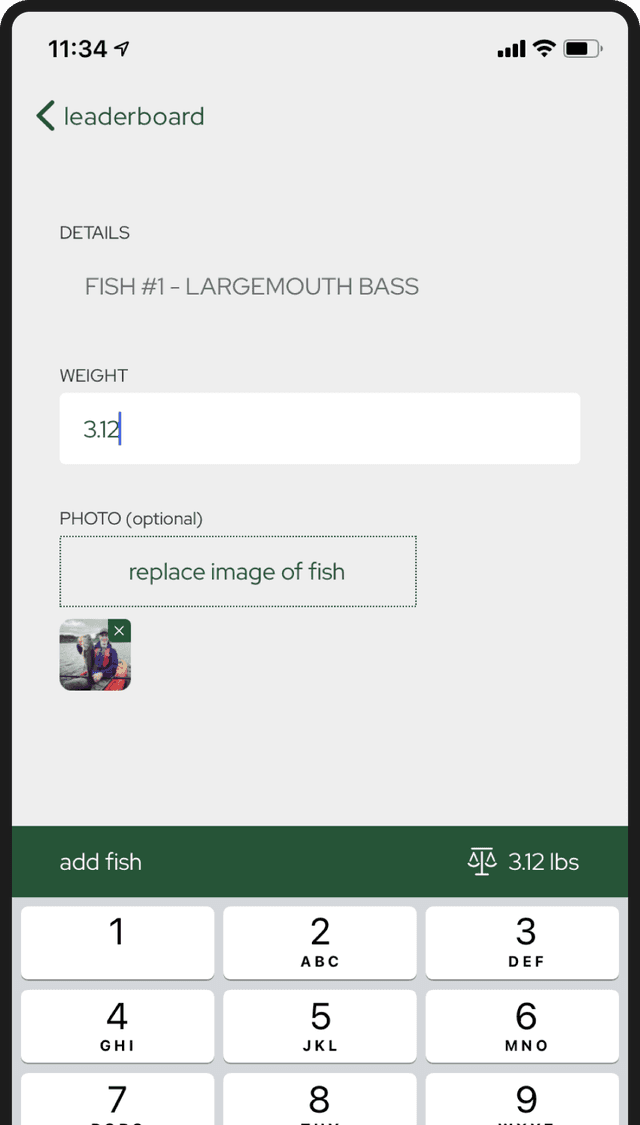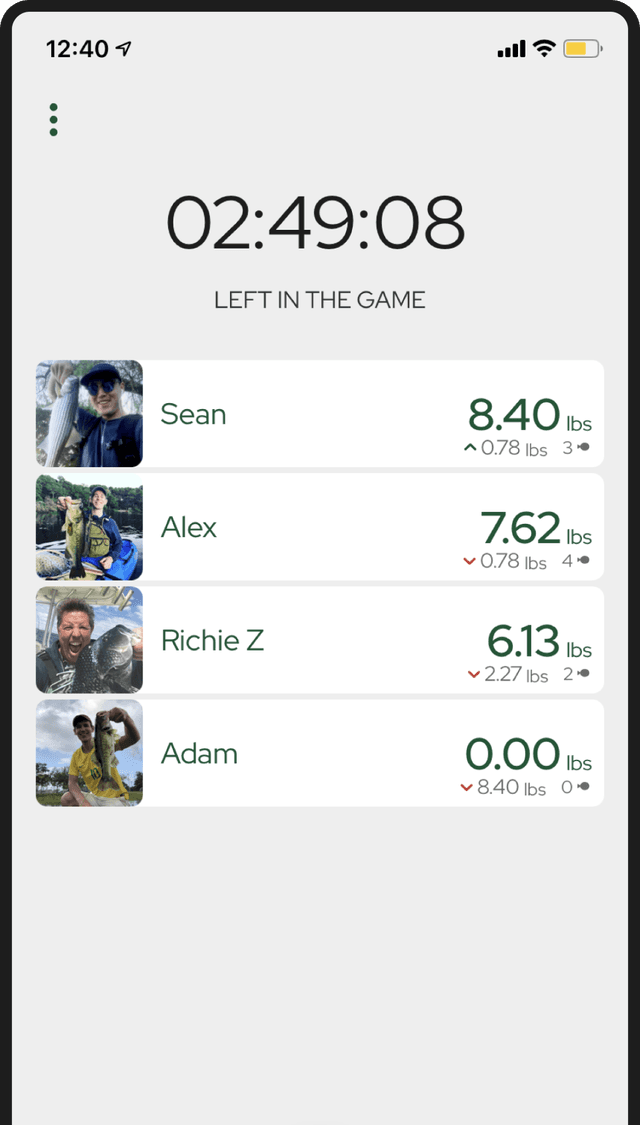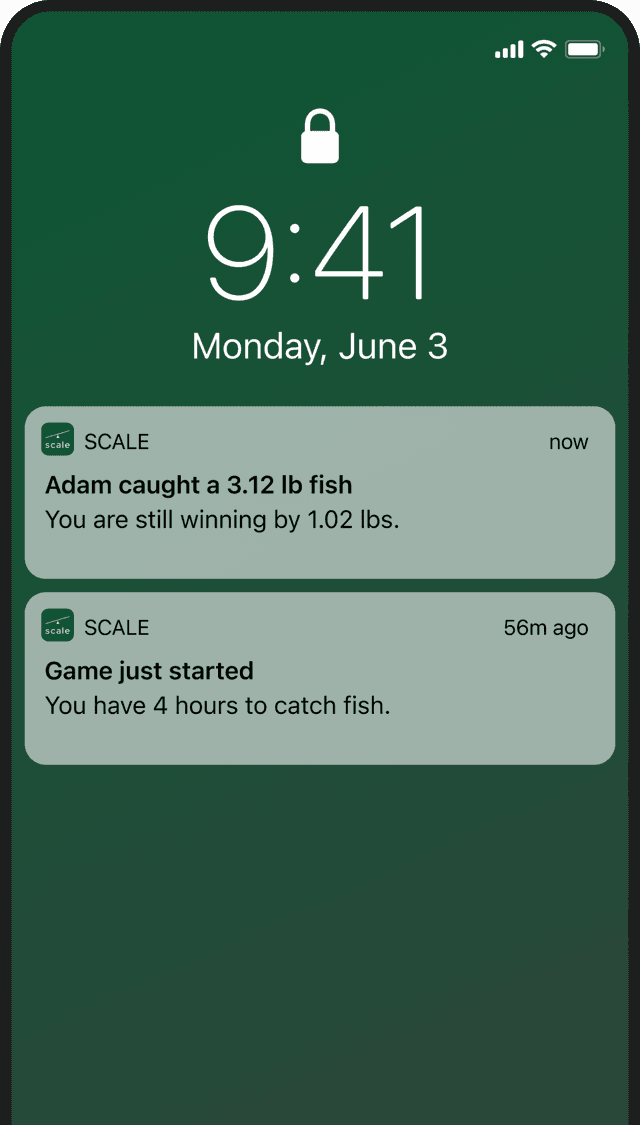 Problem
Before scale, fishing enthusiasts lacked a user-friendly platform to easily compete, share catches in real-time, and experience the thrill of friendly competition as and when they happened.
Solution
Forward Digital developed a user-friendly app with an intuitive live leaderboard, push notifications for competitors catches and an integrated photo viewer
The app was designed to be "Dad-proof," ensuring effortless navigation and engagement.
Our Approach
Pixel-Perfect Precision
Forward Digital prioritized meticulous attention to detail during the app's development, ensuring every aspect aligned with the designs.
This approach guaranteed a seamless and user-centric fishing experience.
Seamless Communication
Frequent and open communication with the scale team allowed for continuous refinement, keeping the project on track and aligned with the client's vision.
This collaborative approach fostered a strong partnership for success.
Embracing the Vision
Understanding the client's vision and objectives was paramount.
Working closely with the client, we gained insights into their target audience and competition, shaping an app that captured the excitement and thrill of fishing competition.
Results and Impact
Seamless Fishing Experience
Streamlined Bragging Rights
The app provided a unified platform for anglers to share their accomplishments and compete for fun in real time.
Effortless Catch Tracking
Users could easily note their largest catches, keeping their fishing history well-organized.
Enhanced Photo Management
With a tap away photo viewer, users could relive their fishing memories in one place.
What our client had to say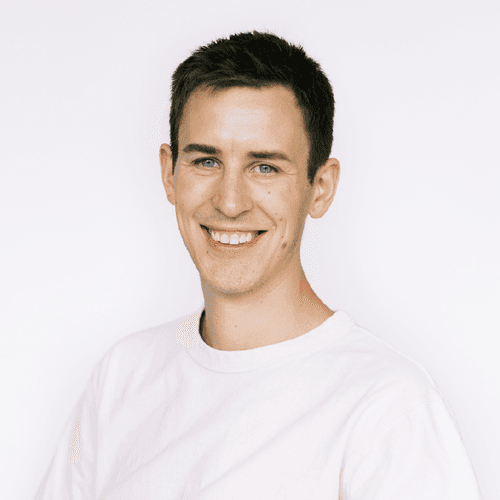 Tools & Technologies
Built using:
React Native, Expo, TypeScript, Nest.js, MongoDb, Socket.io
View it live →