Mobile app and web development agency in Manchester
Discover our unique approach to software development that puts you at the centre of our process.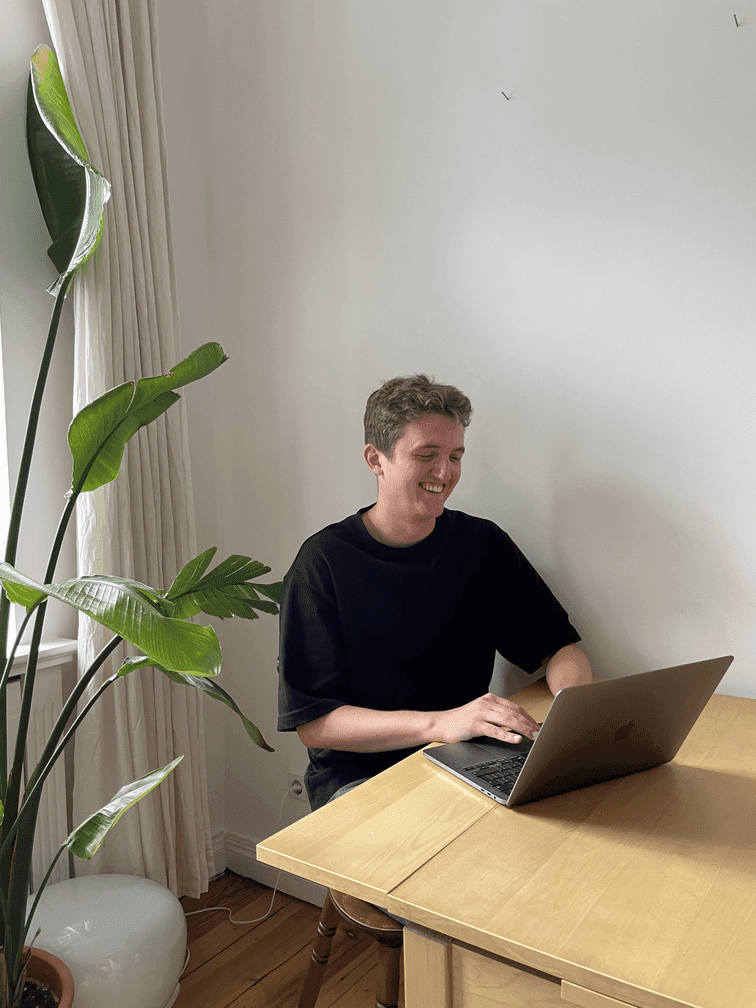 You are the priority
Whatever your idea, it becomes our sole focus. As a collective of specialist developers, we dedicate ourselves exclusively to your project, working directly with you.
We are not a marketing agency, we are not a software factory. We are a team of experts who will develop your idea into a reality.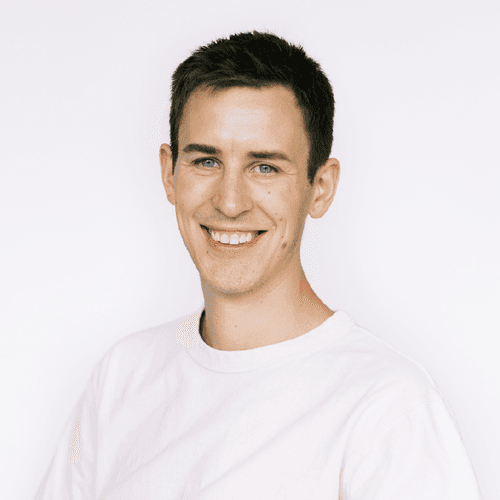 "Harry and Reece were professional, practical and responsive during the entirety of the project, which included planning, development and QA. I especially liked their candidness, promptness, and focus on collaboration..."
Your dedicated team
UK based, global reach. You will have a direct line to everyone working on your project. No intermediaries or barriers—just direct access to our team.
Complex Problems, Simple Solutions
We have experience working with companies and people from all over the world. From pharmaceuticals to finance, music production to fishing. We will master your domain and fulfil your vision.
See more of our work →
Small team
Big Results
We have over 10 years of professional experience, allowing us to consistently deliver exceptional software.
Meet the team →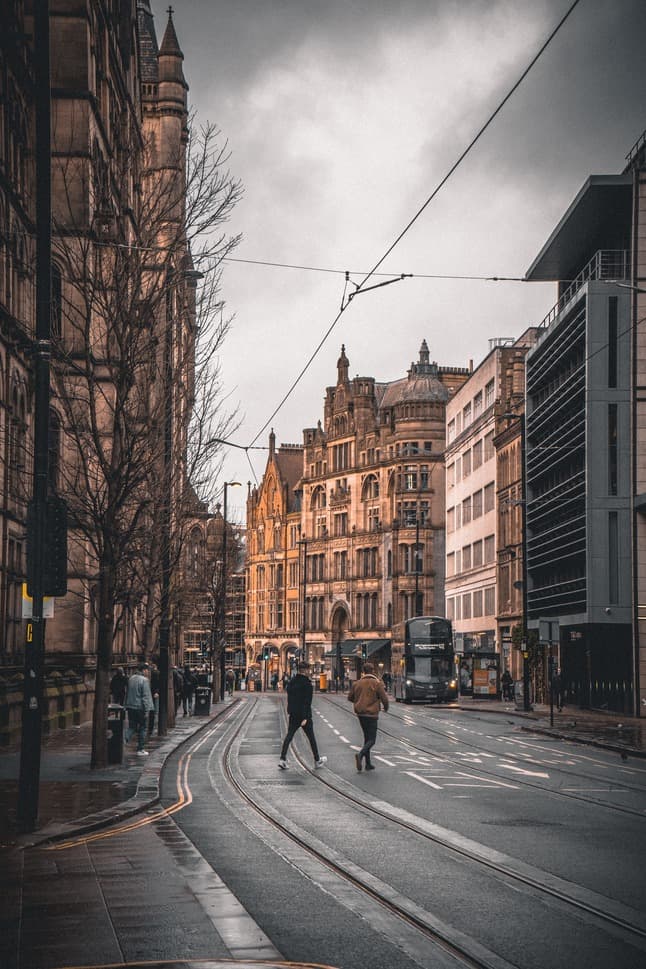 Don't take our word for it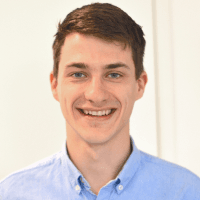 "... they've continually solved problems balancing technical knowledge with business context."