Forward Digital is now on the communications marketplace!
On the back of successful projects with HP and the World Gold Council, we are now working with public sectors across the UK.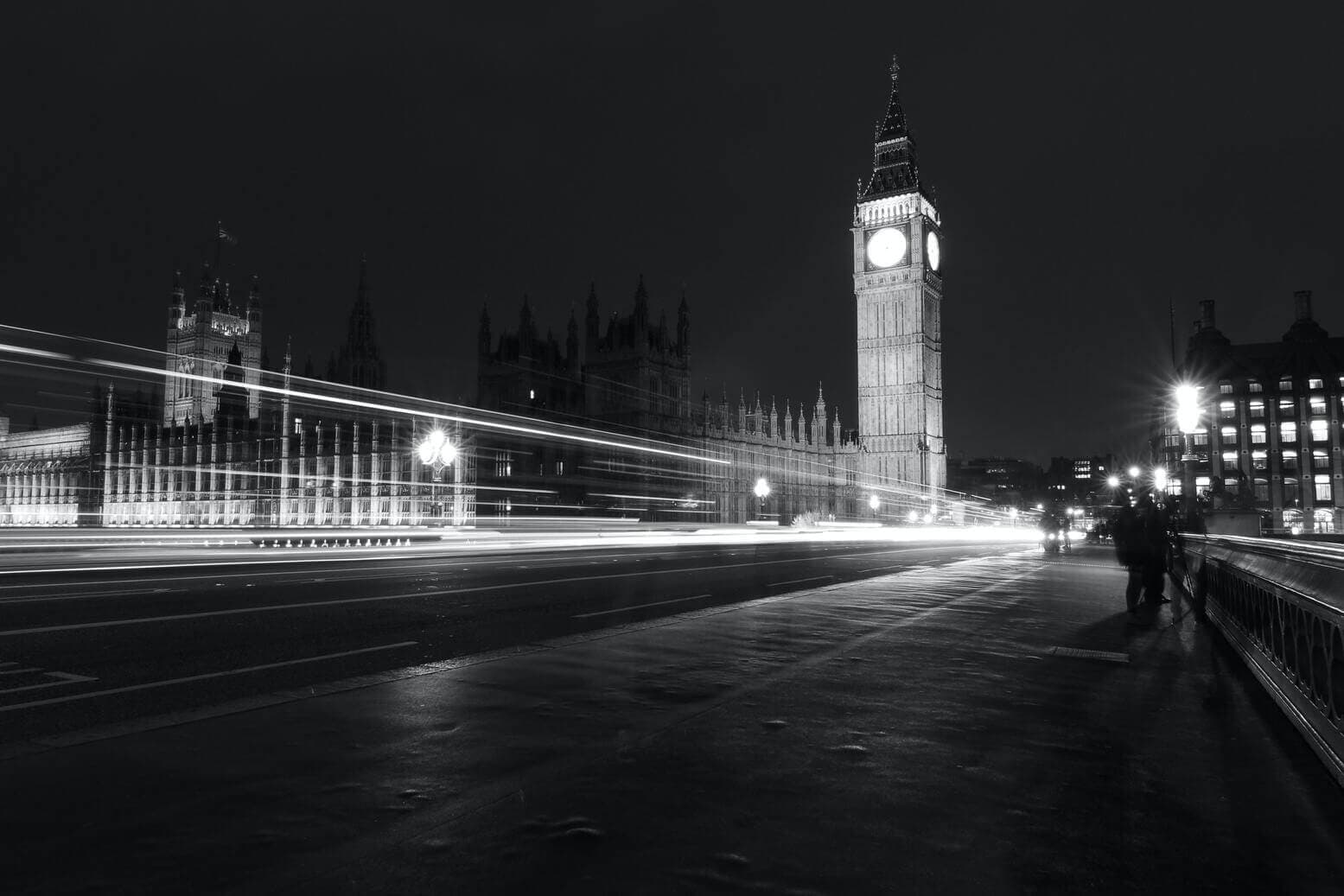 ---
The team here at Forward Digital are incredibly excited to start working with public institutions across the UK. Having spent the last few months working closely with the team at GovData, we are pleased to announce our successful application.
Coming on the back of working with the likes of HP and the World Gold Council, coming in as specialists to help build and scale software for 9 figure plus companies. We were highlighted by GovData as an incredibly ambitious and driven micro-enterprise and were offered to start the application process to be in contention to work with all public sectors, such as the NHS or local councils.
As a remote-first and distributed team, we are not limited by geographic location. Good software can be written anywhere and we aim to materialise that with our public sector clients across the whole of the UK.
Having both spent the last 4 years working in the private sector, we have a network of satisfied clients;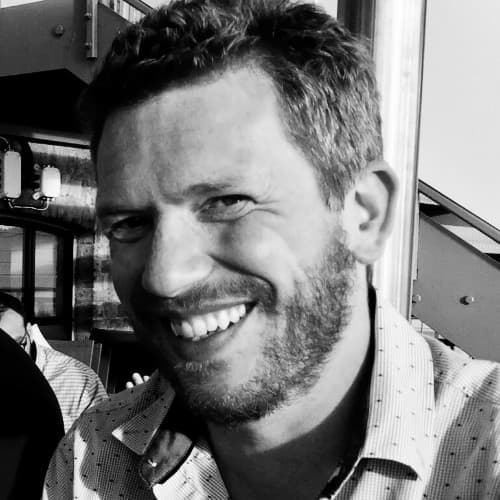 ""Consistently delivered excellent quality code, quickly and efficiently...and always going the extra mile to ensure we hit our deadlines and delivered a great product.""
Forward Digital is first and foremost a software development house. We build software for phones, the web and anything else. We have overseen huge architectural shifts from archaic code bases to modern and scalable solutions that have tens of thousands of visitors.
We have built MVP-prototypes and pitched ideas to companies, from London to San Francisco. We have scaled a startup from no users and no money to a steady monthly re-occurring revenue. We have materialised dreams for clients big and small and take pride in our work.
We are very much forward to working with public sections across the UK!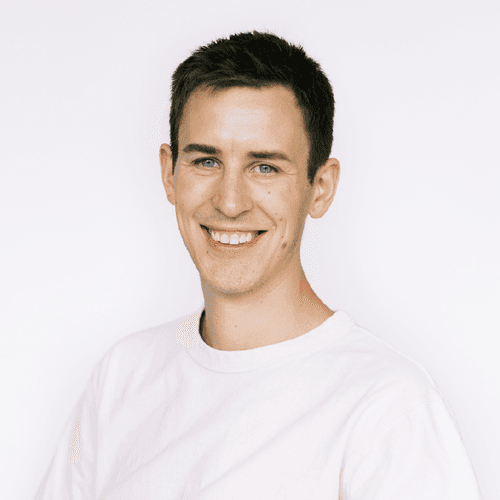 ""Harry and Reece were professional, practical and responsive during the entirety of the project, which included planning, development and QA. I especially liked their candidness and promptness...""