Revolutionising the fishing scene 🎣
A beautifully thoughtful app. Designed by a UX designer, developed by Forward Digital.
the problem
Disjointed bragging rights; notes to keep track of your largest catch; photos scattered across your reel.
the solution
A Dad-proof app; live leaderboard; photo-viewer a tap away; history.
Features
Create or join a game
Tweak the settings to your hearts desire, invite your friends and get ready to play!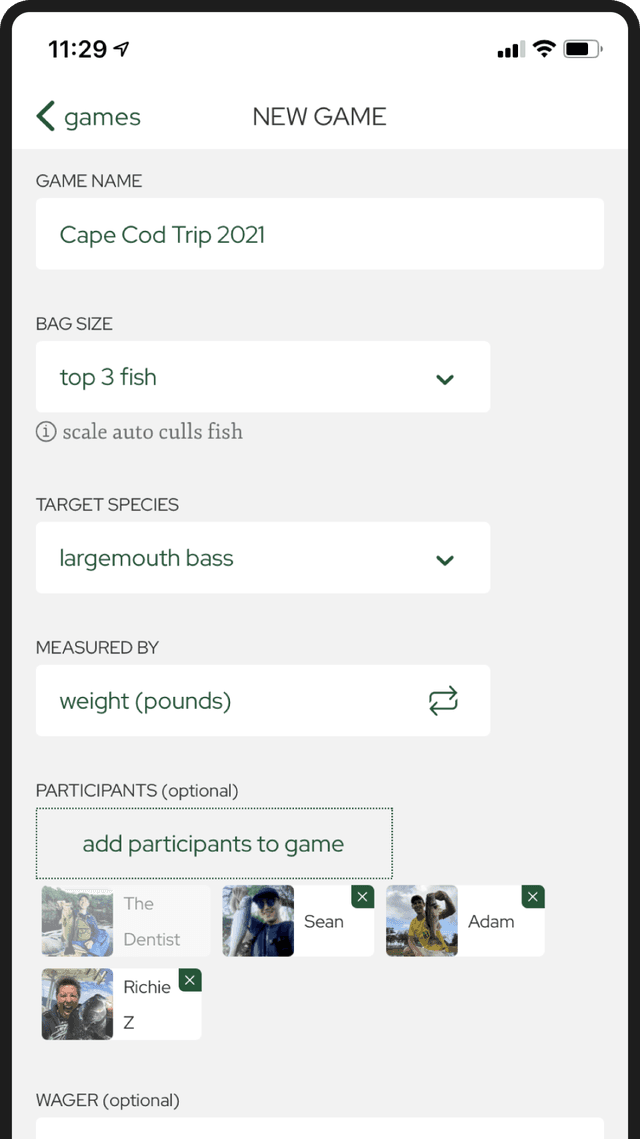 Add fish to your bag
Don't forget to upload a picture for the bragging rights.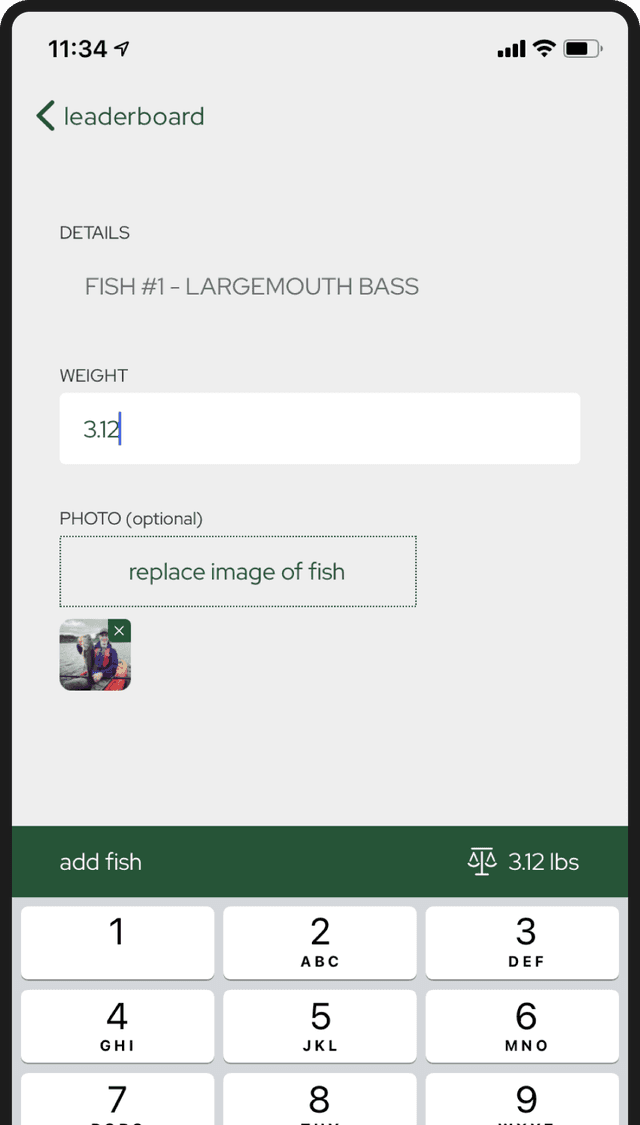 Receive live updates
Push notifications to keep you in the action.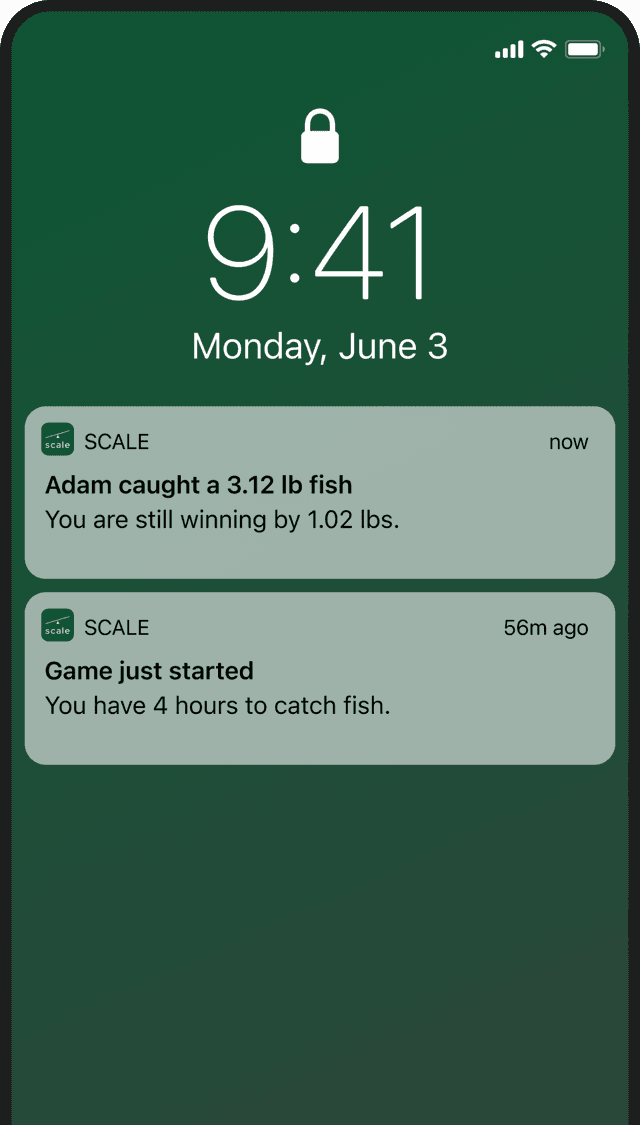 Stalk the leaderboard
The leaderboard updates in real-time, as it happens.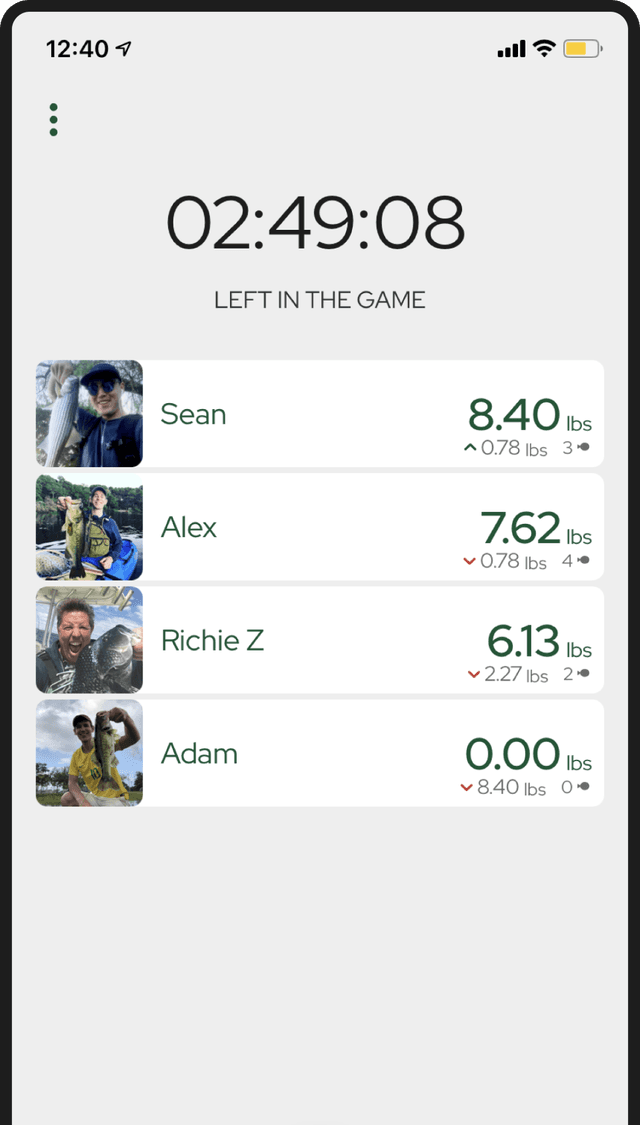 Relive past games
All the games info, the leaderboard and all your photos in one place.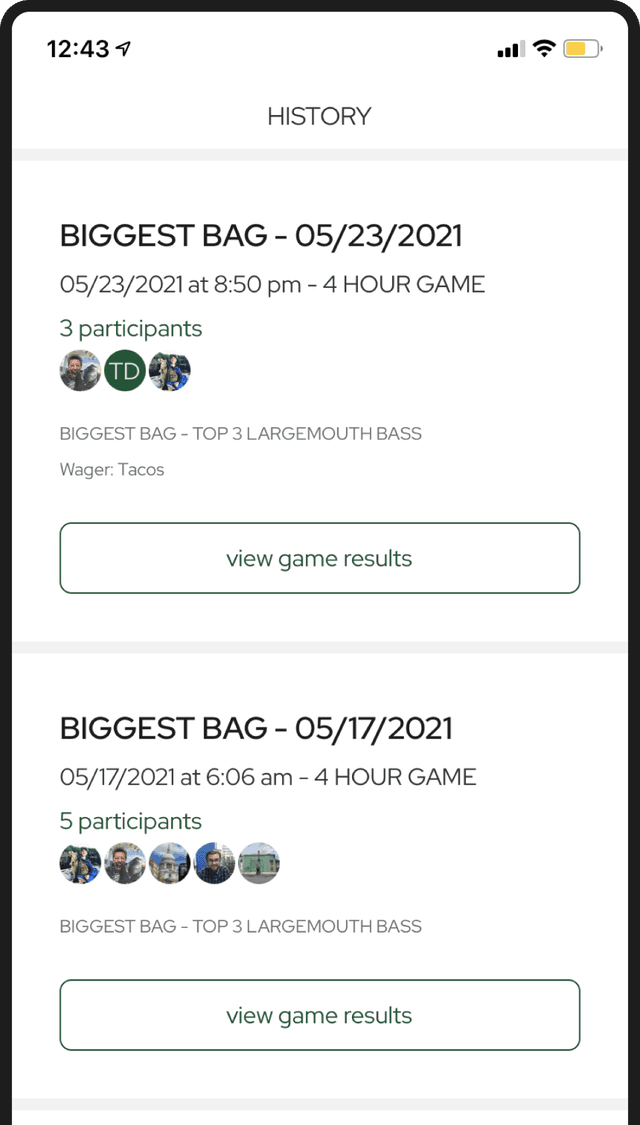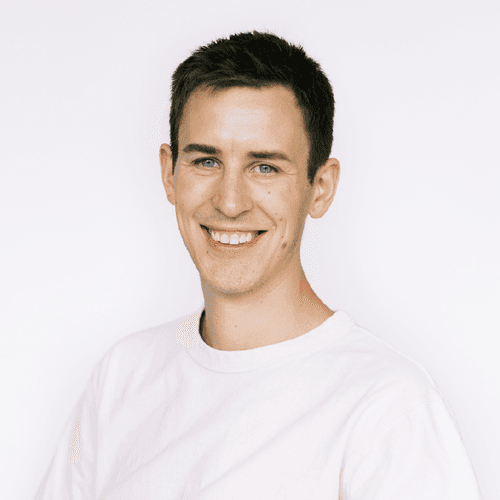 "Harry and Reece were professional, practical and responsive during the entirety of the project, which included planning, development and QA. I especially liked their candidness and promptness..."